What's happening this February? Your monthly round-up!
Happy New Year! We hope you all managed to have a restful festive period and have had a good start to 2022. We took a little break over the last couple of months, and can't wait to get back into it. So here's your first round up of the year - you might have to act fast on a couple of them.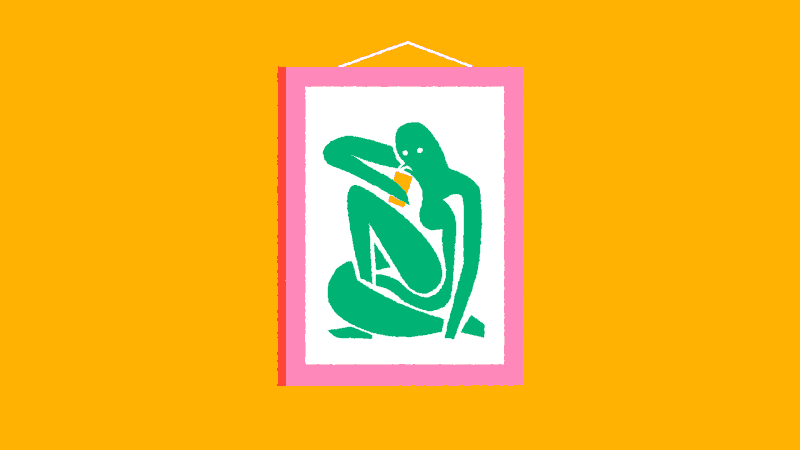 As always, if you have anything you want us to feature in next months round-up, drop us a message on Twitter!